View in slideshow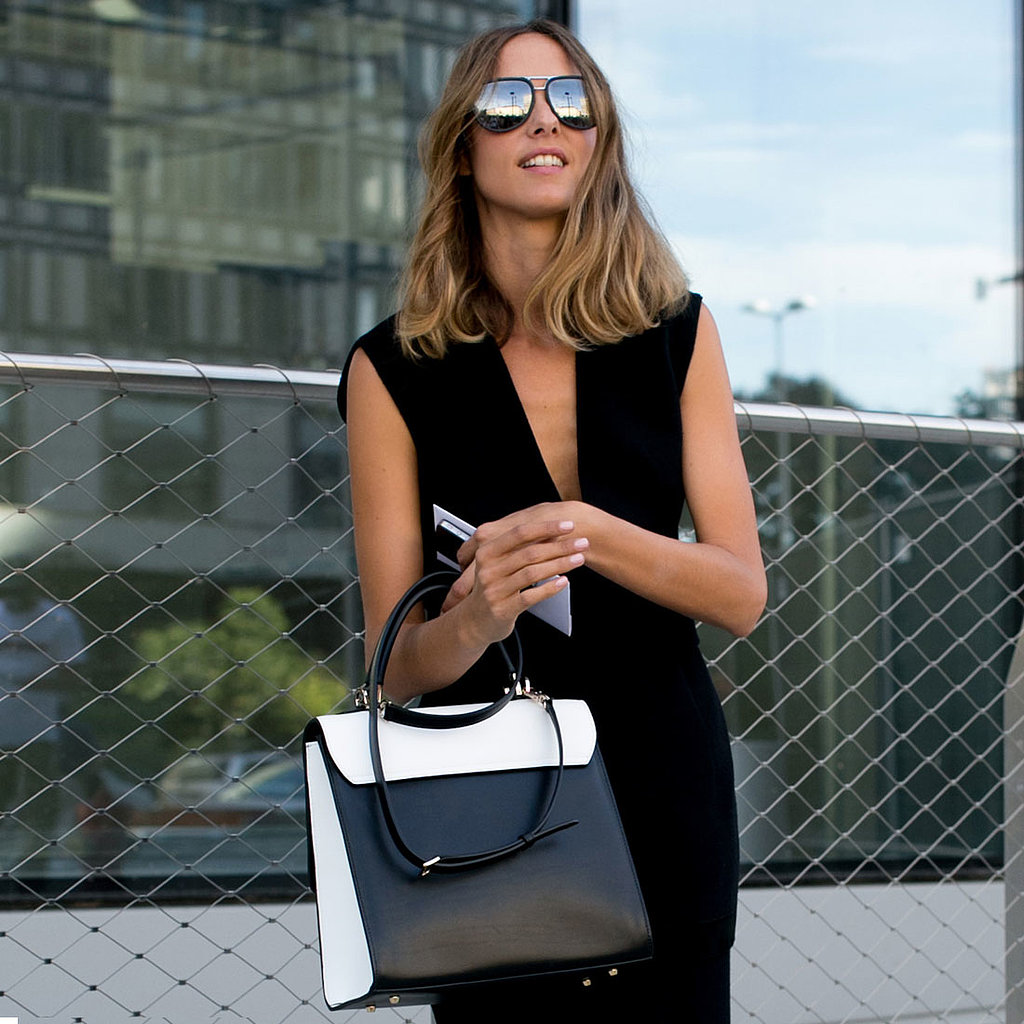 When you're giving your wardrobe a Fall makeover, don't forget your handbags. Lighter fabrics don't hold up well during Winter — and nothing helps change up your look faster than a new purse on your arm. Right now, we're gravitating toward structured trapeze shapes, chic clutches by day, and a few furry, textural finds that feel particularly seasonal. With an eye on the runways and the accessories we've seen from the street style crowd, we've handpicked the best bags to hit the shelves for Fall 2013 and shopped them out for every budget. Click through for the full report, or jump below to the trend you want!
Top-Handle Bags
Trapeze Bags
Day Clutches
Furry Bags
Backpacks
Mini Crossbody Bags

Source: IMAXtree


Why we love it: This is about as ladylike as they come. We love the charm and sophistication of a great top-handle bag mainly because it adds that same vibe to anything we have on.
How to wear it: Polish off your workwear with a structured top-handle bag on your arm, or use it to add a more pulled-together vibe to your off-duty boyfriend jeans and booties.
Source: Hannah Freeman
1 / 70